From Texas Tribune
The 2021 session of the Texas Legislature ended with some GOP priority bills failing. On Sunday night, Texas Democrats walked out of the House before midnight, blocking passage of a bill that would create new voting restrictions. The walkout also killed a bill that would make changes to the bail system.
Gov. Greg Abbott said in a statement that both items – which he had declared emergency items – would be added to the agenda for a special legislative session. Before the events of Sunday night, some Texas Republicans were declaring this session the most conservative in the state's recent history after they passed bills allowing permitless carry of handguns and restricting abortion. While Democrats successfully blocked bills aimed at transgender children, an attempt to block a ban on teaching critical race theory in schools was thwarted when the bill was revived in the Senate.
Bills are proposed in the House or Senate and must be approved by both chambers. A conference committee reconciles any differences.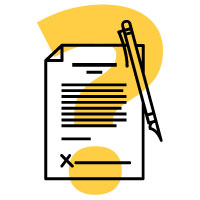 Next, bills go to Gov. Greg Abbott, who has until June 20 to decide whether to sign or veto.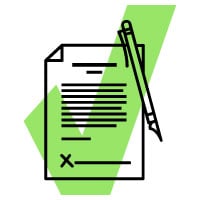 If Abbott doesn't sign or veto a bill, it automatically becomes a law. Most new laws take effect Aug. 30.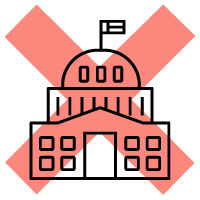 Some measures fail before they get out of the Legislature by missing a key deadline. Abbott can also veto a bill.
Here's a look at the status of 17 bills:
Sent to Abbott:
Vetoed or Failed:
Signed into Law: